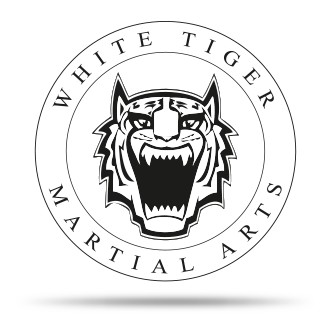 What is Matsubayashi-ryu Karate-do & Kobujutsu
Matsubayashi-ryu is a style of Karate named by O'Sensei Nagamine Shoshin in 1947, but which, according to historians has an origin which can be traced back hundreds of years to the original Toudi (Karate) of Okinawan and its Chinese Chuan Fa roots.

O'Sensei Nagamine had been a long time practitioner of Karate, having begun training to help him recover from illness, and while he practiced under several top instructors of the time, he named his principle teachers as Ankichi Arakaki Sensei, Chotoku Kyan Sensei, and Choki Motobu Sensei.

Using natural body movements to create both speed and power, Matsubayashi-ryu is considered a close quarter system of self defence, suitable for people of all ages. The techniques of Matsubayashi-ryu place no stress on the body, meaning that it can be practiced for a life-time.