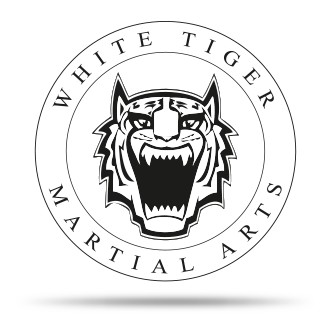 What is Savate, Boxe Francaise
Savate, (Sa-Vat) is a French style of boxing using both the hands and feet. Savate began as a street-fighting system, using low kicks, wrestling, open hand striking, and head-butts, however over time it began to develop into a sport, with the establishment of the first Salle, or training gym by Michel Casseux in 1825.

Around the same time, another method of foot fighting was being practiced in the docklands of Marseilles known as Chausson.  Chausson was known for its high kicks, with the practitioner's hands often being placed on the ground during kicking.

Despite the differences in the kicking primary targets, the common theme in both Savate and Chausson was the wearing of the shoe by practitioners.