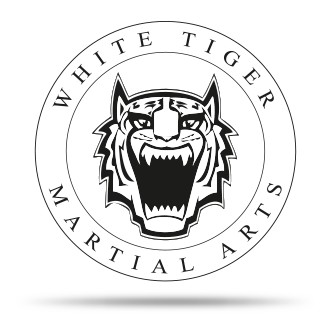 What is Point Kickboxing
Point Kickboxing is a modern interpretation of Karate Point Fighting. Originally when Karate was brought from Okinawa to Japan mainland in the early 1900's, there was no competitive format.

After a time, free sparring using limited safety equipment was developed based on the tactics and scoring system of another of Japans Martial Arts disciplines, Kendo (the way of the sword).

Later still, with further research and development, the safety equipment used was added to and improved, until eventually Point Kickboxing developed as a discipline in its own right.